the hodges golf learning center, escondido CA
the hodges golf learning center, escondido CA
san diego - Rancho Bernardo – Poway – San Marcos - Rancho Santa Fe – Ramona – Temecula – North County
san diego - Rancho Bernardo – Poway – San Marcos - Rancho Santa Fe – Ramona – Temecula – North County
Jey, had to let you know that Drew shot a 78 today at RB Inn! He shot a 40 on the front, had to par the last 3 holes for 79 and ended up par, par, and chipping in for birdie on 18 for a 78. You have helped him ...
This is a text message from a student two days after his first golf lesson with me: Student: "I know ur home with the fam but I shot even par at my place this afternoon" Me: "Thats awesome! Is that your lowest round?" Student: "Yes...71!" Me: "We'll get you shootin
Coach Jey has been wonderful in his style and approach to teaching our two boys. Our oldest has participated in the PGA Jr League through Jey's Junior Sticks Golf Academy for the last two spring seasons, and we look forward to many more.
Junior Sticks Golf Academy
A premier junior golf academy for the development and instruction of children who desire the knowledge and skills to become competitive golfers or to play for the true enjoyment of the game.
Offering private and group lessons for golfers
of all ages and skill levels.
Jey Bacani, PGA teaching professional, is passionate about the game of golf and for over 20 years has helped golfers improve their skill-set. As an instructor to both new and seasoned golfers, Jey's "keeping it simple" approach puts students at ease and creates a learning environment that appeals to a wide range of individuals and experience levels, including junior golfers, men, women, seniors, collegiate golfers and professionals.
Jey implements the Foresight Sports GC Quad, the most advanced launch monitor technology to help his students get the most out of their lessons.  The GC Quad can collect numerous amounts of ball data and club data, including carry-distance, spin-rate, smash-factor, degrees off-line, trajectory, location of club face impact, and much more. 

Instagram did not return a 200.
Keep in touch with PGA-Certified Instructor Jey Bacani.
Leave your comments, suggestions, or questions below.
Leave your comments, suggestions, or questions below.
Jey Bacani
PGA Teaching Professional

The Hodges
Golf Improvement Center
12675 Sunset Drive
Escondido, CA 92025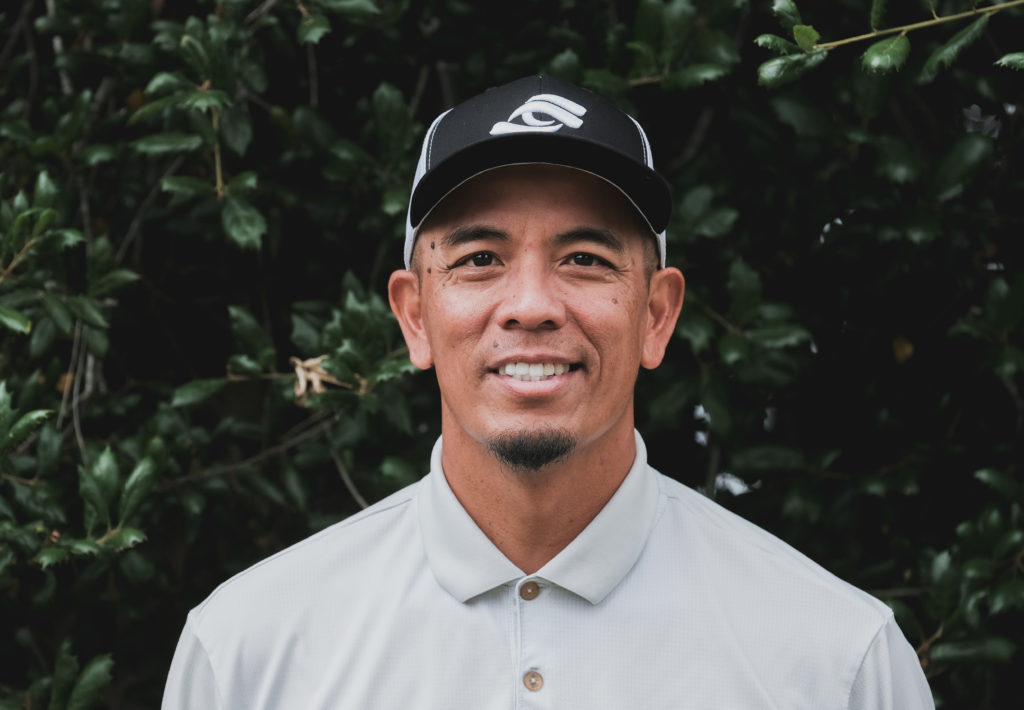 Let me help you with your game!